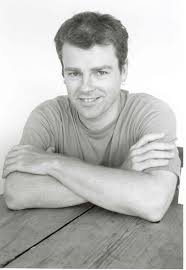 I had to give my vote to Mark Haddon's The Gun. I only ever rave about stories that light up my world and make me feel jealous. His did. I recommended it to my husband and he will be urged/forced to read it. The same goes for the Toby Litt The Bug but I just feel The Gun covers all important aspects for me when I am reading a short story!
So, get voting now! Mark Haddon, Mark Haddon, Mark Haddon.
Please don't let me influence your vote!
Vote here! http://www.thesundaytimes.co.uk/sto/public/article1217676.ece