New Dublin Press presents, The Big Book: James Joyce's Ulysses, an audio documentary opening up one of the most influential books of the 20th century.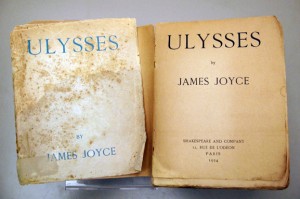 Featuring Senator David Norris, author John Banville, actor Robert Sheehan, Myles Dungan, Sam Slote, Gerald Dawe, music from This Is How We Fly, and more!
Stream or download here: www.newdublinpress.org/thebigbook or find us on iTunes.