I am originally from a small village in the West of Ireland. It takes us about 5-6 hours to get from my home in Carlow to my Mum's house! so, Simon and I listen to New Yorker Fiction and Poetry Podcasts as there are hundreds of them available for free.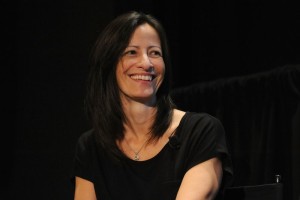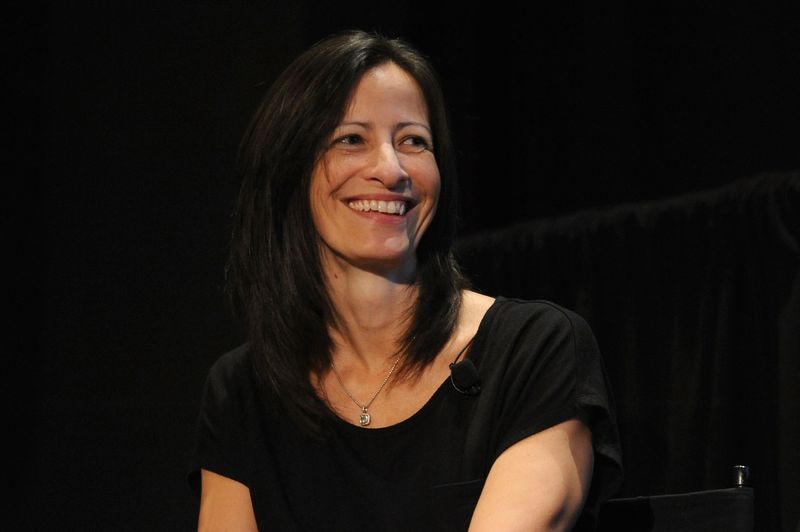 A well-known author reads a short story from another well-known author previously published in the New Yorker Magazine. For book lovers, each podcast is an hour of bliss. The New Yorker Fiction editor, Deborah Treisman is the Editor of the New Yorker Fiction magazine and is a brilliant interviewer. She always comes across as really serious and sometimes as if she doesn't understand the short stories that are being read out! Obviously, being who she is, this is her way of getting to the nub of the story and pulling some good stuff out of the writer she is interviewing.
On the way down, we listened to David Means' short story, the Spot being read by Jonathan Franzen. It is a most excellent story and we enjoyed the poetic rhythm and messed up characters and general naughtiness. On the way back, we listened to short story-hero of mine, Kevin Barry read Brian Friel's, Saucer of Larks. Kevin is always very entertaining and his readings of stories are the best. He had Deborah giggling and laughing away.
You can hear Kevin read here at http://www.newyorker.com/podcast/fiction/kevin-barry-reads-brian-friel
and Jonathan read David Mean at http://www.newyorker.com/podcast/fiction/jonathan-franzen-reads-david-means
I use a free app called Podcast addict which downloads all the NY Fiction and poetry podcasts for me and has them ready for long, long, long roadtrips. Enjoy.