Yes, you have read it correctly. Rick O' Shea, who I am not overly into as a broadcaster is to present a new poetry show on RTE Radio 1 on 24th January. He seems to be into his reading. He read 100 books in a year, which is impressive and I am jealous but he doesn't really read poetry or know much about it. He admits this himself.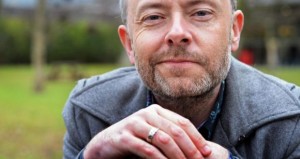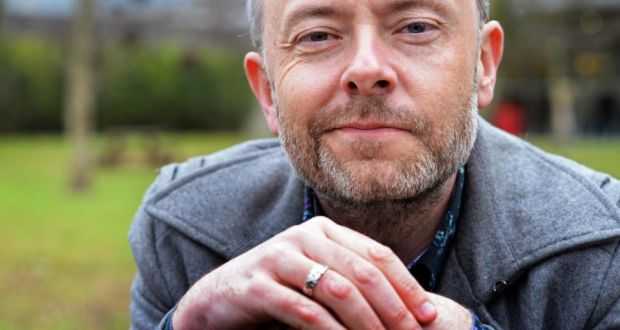 He didn't interview for the job, RTE approached him and he claims he is interested in arts programming in general.
I am sure there were competent presenters who also love and know poetry well available in Ireland. "In fact, the commission specification, which was on the RTÉ website, stated that the show was to be "presenter-led, preferably by a well-known and/or well-regarded figure from the world of poetry and/or literature. He/she should have an in-depth knowledge of Irish poetry and an established ability to further the debate on poetry via the national airwaves." The budget for the 30 half-hour shows is €76,440."
I will probably watch it anyway as there seems to be some well known and up and coming poets on the show but it reminds me of the show when Pat Kenny was interviewing Pete Doherty. #embarrassing
Let's hope Rick O' Shea starts reading his poetry. He has a week.