The Wedding Day:A short story by Billy O' Callaghan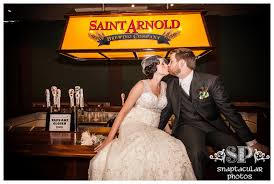 I am aware that this collection was published in 2008 but some of the stories could have been written way before this time. This story, The wedding party has an old-Ireland feel to it. A girl and boy get married under protest. She is pregnant so the priest and parents are involved.
I loved the characters in this. Subtle and true. In fact, I enjoyed the story, all of which was set in the pub with some flashbacks. The ending was overbaked for me, too well packaged for the reader. The last paragraph could easily have been left out and have hit its impact. Great idea for a story. The characters have played on my mind since I read it.
This story comes from the "In Exile" short story collection by Billy O' Callaghan.