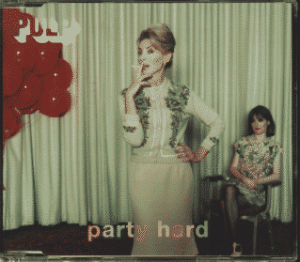 The party
You have till 21st December. If you missed out on Radio 1 Arena programme with David Lordan, then check out the link here http://www.rte.ie/radio1/arena If you click on New planet cabaret, you will hear the clip related to it.
New Planet Cabaret – Arena's Creative Writing Course
Dave Lordan launched the first ever on-air creative writing course which Radio 1 is calling 'New Planet Cabaret'. Writers can send their stories to arena@rte.ie with 'creative writing' in the subject title. They are looking for stories on the theme 'The Party' before December 21st .
David spoke about the title of the course in that he is looking for writing that is alive, well-travelled/multi reflective and of a cabaret-entertainment style! Some really good concepts there to keep in mind.
The party theme is a great prompt. David spoke about the fertility of lies and how we should use this in our fiction writing. He questions that people think telling lies in writing is morally wrong. To try to break out of this, he urges people to ask our friends about an interesting party that you have been to-wake, wedding, house party. Listen to the story and then tell the story from their point of view. He recommends that you add in at least three lies to the story! Keep in mind that you are writing for an intelligent audience around the 700 word mark, which will last for about a couple of minutes. David gives us a song to inspire us at the end of the podcast. It is a personal favourite of Simon and I-Party hard by Pulp.
He has given some more prompts and brilliant pieces to read, art to look at, films to see that will inspire you on the theme of parties. You can find this at his website http://davelordanwriter.com/2012/12/05/the-party-decembers-writing-prompt-fpr-new-planet-cabaret/ 
Ways to enter and get involved can all be found at David's website, I am officially excited!