A killer story-a short story by Billy O' Callaghan
My husband thinks this story is very clever whereas I don't like these types of stories. I cannot go into much detail as I will give away the enjoyment of the story for you!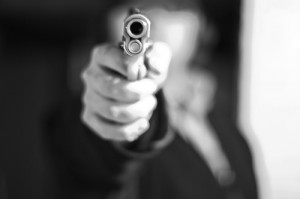 A killer story is a type of short story, as I have said, that I just don't like. Other people do and will marvel at it. I like subtleness in an ending and I don't want to be tricked.
It is a very short story that has a great start and development, a fresh idea and  a future for the character suited to a longer piece.
In other words, I was interested in what would happen to the narrator next but the ending lets it and me down. But, read it and make up your own mind! Very different from the tone, style and endings of the other stories I have read in the collection.
That is all I am saying.
A killer story is taken from In Exile, a collection written by Billy O' Callaghan and published by Mercier Press.