Am making my way slowly through this stunning-looking magazine. It is full of "new writing" and not "new writers" at all! This is good though as many of my fave writers are in this.
Donal Ryan has a piece from his forthcoming novel and as always he is sickeningly brilliant at hooking the reader in within seconds. The story sounds brilliant, cannot wait to get a copy.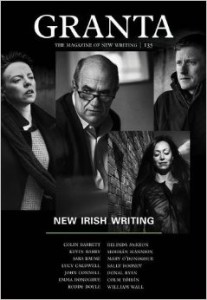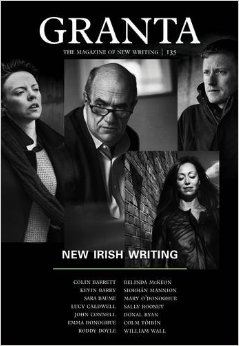 The Granta mag also has some really, really nice photos of the Travelling community and a disadvantaged estate in Ireland. It's funny that girls in communion dresses always seem to pop up in a photographic feature on Ireland. Time for a show on the other cultures and religions we have in Ireland?
Anyway, the photos are not only pleasant to gaze at but they are going to be brilliant for using as inspiration for my own writing and any writing classes I may teach in the new term in September.
Granta New Irish Writing Magazine is available in Easons and all good bookshops as well as the granta.com website.